AUGUST 8th thru 11th, 2018
Carnival Ride - Arm Bands $20
It is coming! The 2018 Festival. Anyone who would like to help with Donations or Sponsorship,
All Food Vendors Need To Call prior to submitting booth application.
If you are wanting to have a Craft or Info Booth contact Ben Slagle.
@ (417) 489-1462 or email at ben_slagle@outlook.com or ben@hndfestival.com
Thank You!!
Many thanks to the Missouri Arts Council for making it possible for the Festival to provide performers that touched hearts, taking us on a ride through the past with audience participation and songs to remember.
Everyone Please Support The Arts!
Thank You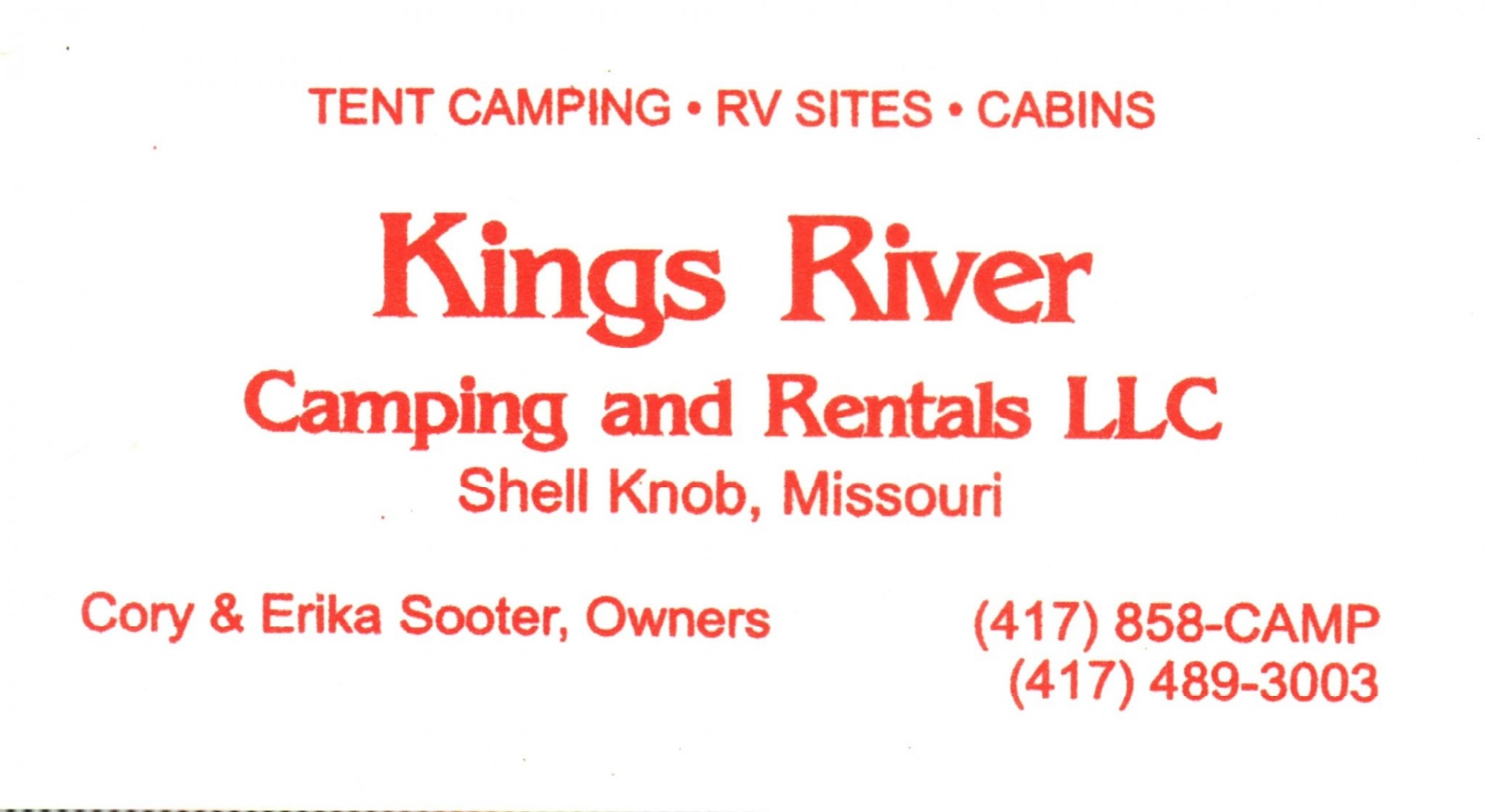 NOTICE!!! NOTICE!!
We are looking for Sponsors for our Festival.
Check out our new Sponsorship's:
GOLD - $1000.00 & up
SILVER - $500.00 - $999.00
BRONZE - $100.00 - $499.00
COPPER - $50.00 - $99.00
This Festival is put on through Booth Fee's, Donations & Sponsorship.
If you would like to be a Sponsor or make a Donation.
PLEASE!Contact Ben Slagle at ben_slagle@outlook.com or
call 417-489-1462.
HND BOOT DRIVE/CAR WASH
IN PIERCE CITY, MO.
Date to be announced later!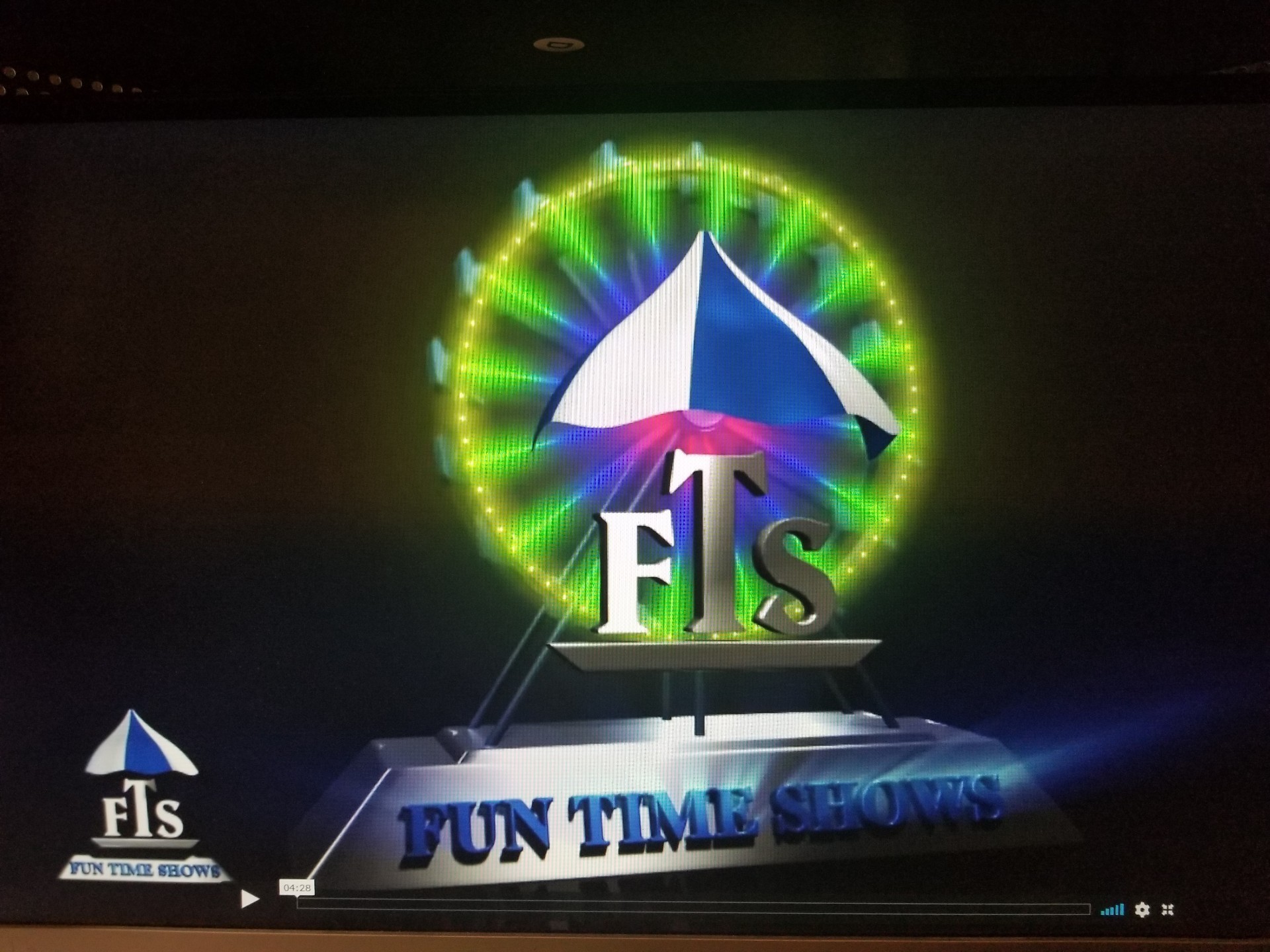 Festival set-up
will start Saturday August 4, 2018
at 8 am
South Park,
Pierce City, MO.
Anyone wishing to help in any way
can come.