AUGUST 16th thru 19th, 2017
Carnival Ride - Arm Bands $15
It is here! The 2017 Festival. Anyone who would like to help with Donations or Sponsorship,
All Food Vendors Need To Call prior to submitting booth application.
If you are wanting to have a Craft or Info Booth contact Ben Slagle.
@ (417) 489-1462 or email at ben_slagle@outlook.com or ben@hndfestival.com
Thank You!!
Many thanks to the Missouri Arts Council for making it possible for the Festival to provide performers that touched hearts, taking us on a ride through the past with audience participation and songs to remember.
Everyone Please Support The Arts!
Thank You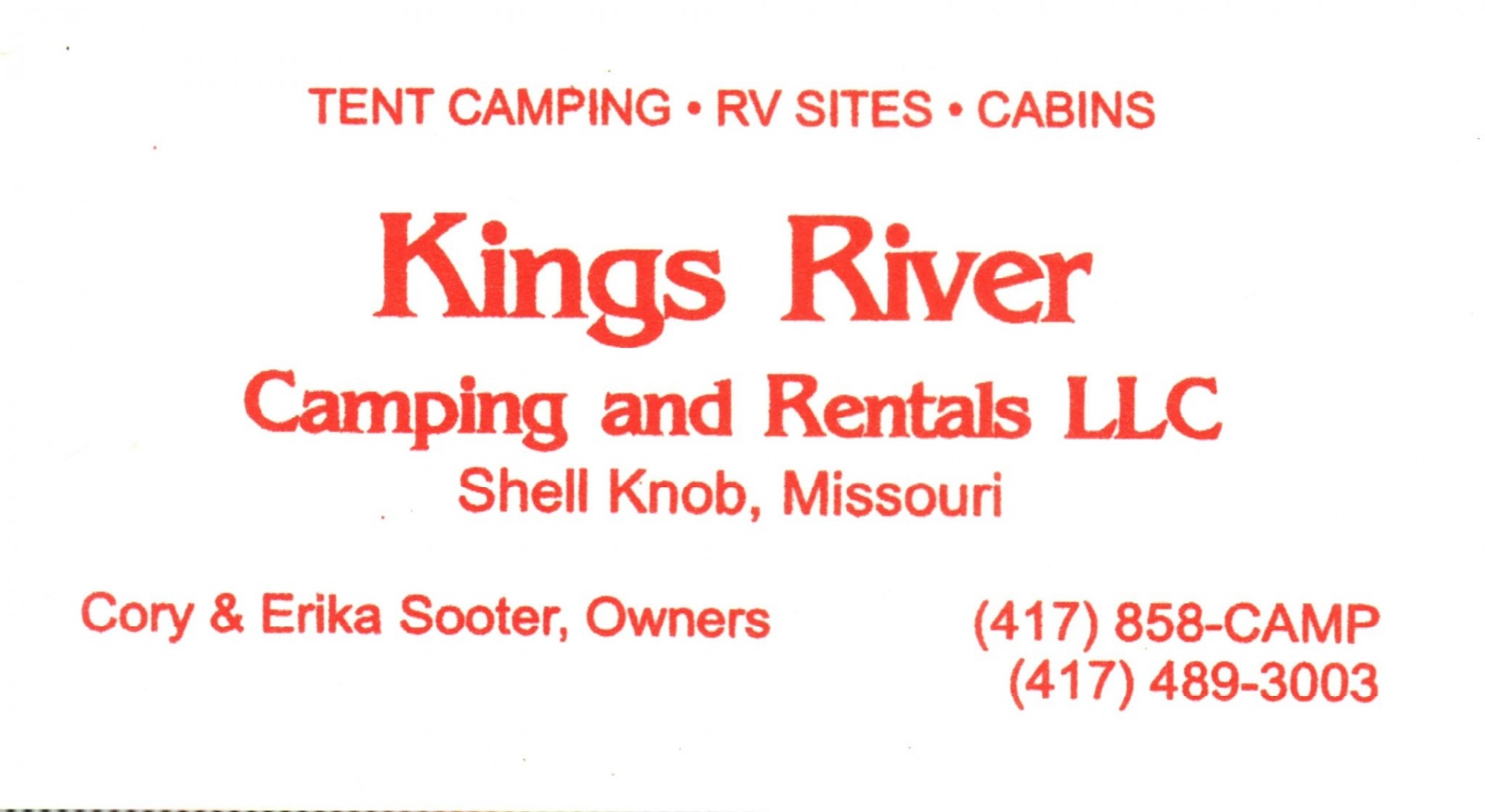 This is paragraph text. Double click here to edit and add your own text.
NOTICE!!! NOTICE!!
ANY Non-Profit Food, Non-Profit Game & Handmade Craft Booths. Applications that are submitted & paid prior to May 15th can obtain a $25.00 Discount per application.
Contact Ben Slagle at ben_slagle@outlook.com or
call 417-489-1462.