Many thanks to the Missouri Arts Council for making it possible for the Festival to provide performers that touched hearts, taking us on a ride through the past with audience participation and songs to remember.
Everyone Please Support The Arts!
Thank You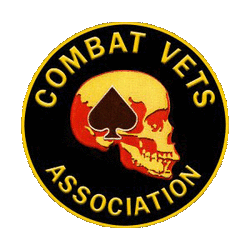 WE NEED YOUR HELP!
We are looking for help! Anyone that would like to be part of the HND Committee to keep the Festival going forward, call Kelly Lakin (417) 669-3554.

"ALL HELP IS GREATLY APPRECIATED"
--- NOTICE!! ---
ONLY SERVICE ANIMALS ARE ALLOWED DURING FESTIVAL HOURS!!!!
NO pets or WEAPONS ALLOWED DURING FESTIVAL HOURS!!!
This is for the welfare of all visitors & everyone can enjoy the festival.
THANK YOU FOR YOUR UNDERSTANDING.
'FESTIVAL COMMITTEE'
Title. Double click here.
ALL OF THE SUPPORT THROUGH DONATIONS & SPONSORSHIPS & HELP IN SETUP IS GREATLY APPRECIATED. THANK YOU!