Below is the HND Booth Application - Page 1 & 2 are yours to keep - Page 3 needs to be sent in with money. You can print by clicking on the Download and Print button to the right. You can also fill out the Digital form at the bottom of the page & use paypal or credit cards to pay & submit.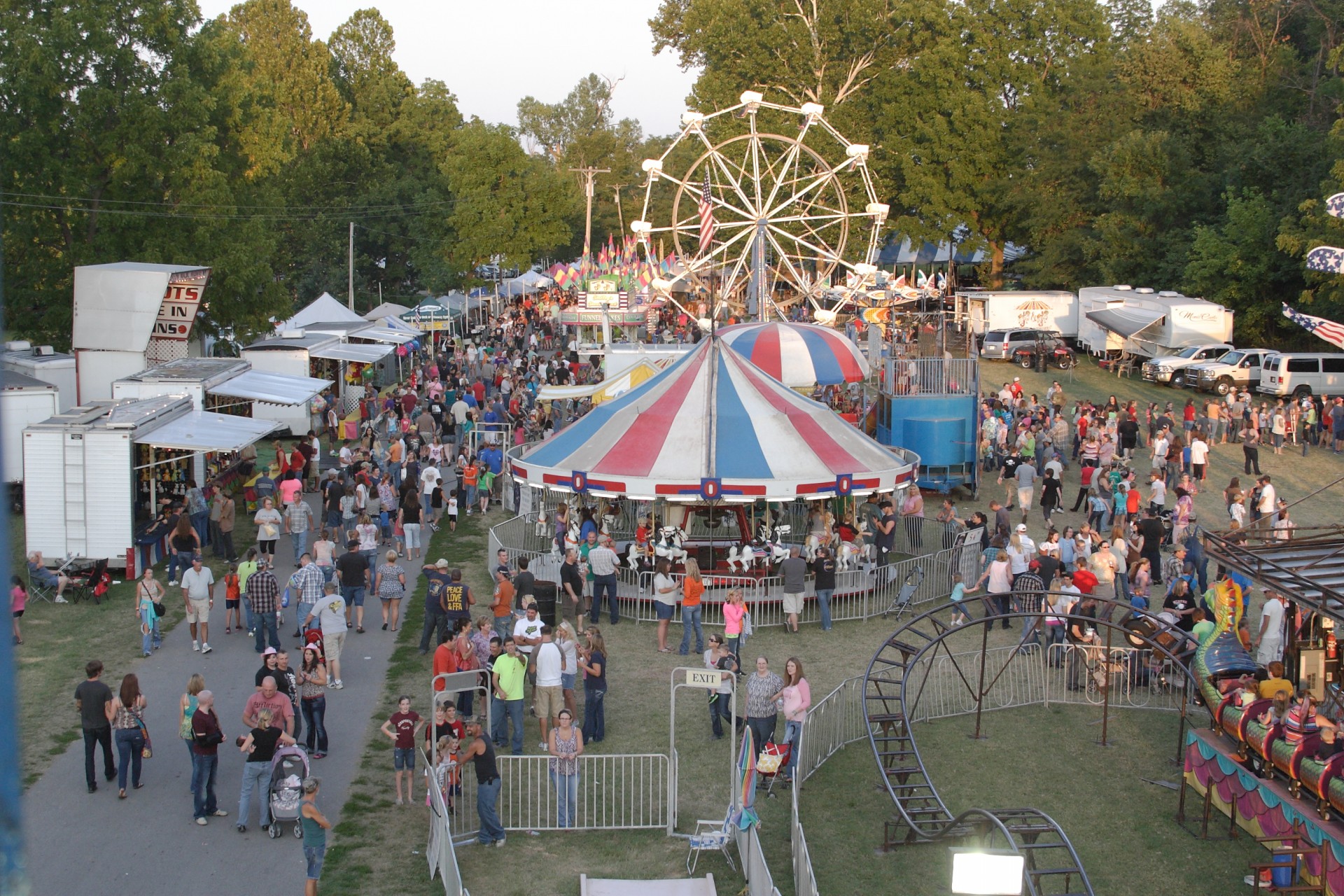 Working on 2020 Booth Application
Should be available soon.